Making sense of behavioral healthcare.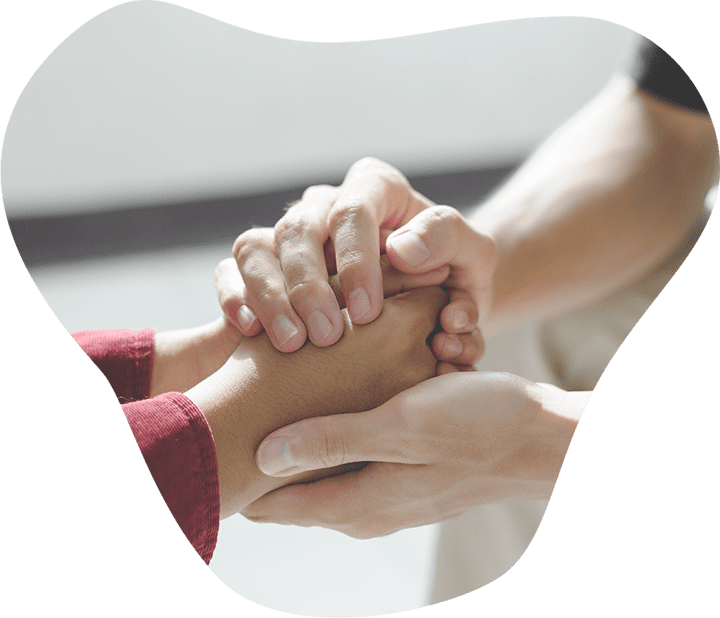 Behavioral Health Solutions
Our organization has been at the forefront of disrupting and transforming behavioral healthcare since the mid-1980s. Our commitment to evolution and staying on the cutting edge of care developments has allowed us to create a comprehensive network of services that cater to the diverse needs of our providers and clients alike. We believe in providing a full continuum of care that addresses all aspects of behavioral health, serving the whole you.
Your Behavioral Healthcare leads by action, is informed by experience, and is passionate about sharing our experience with the world.
We're here to help make sense of behavioral health care. Connect with us.
"I work with families struggling on a daily basis and Your Behavioral Healthcare has been great. They have provided much needed insight into complex insurance questions that can be huge obstacles to the families I work with getting help, and make the whole process so much easier."
"
Your Behavioral Healthcare
helps the families utilizing our aftercare services get a clear understanding of what the treatment process looks like, and helps them navigate their loved one's care."
To improve the quality of life for individuals with mental health and substance use disorders by increasing access to affordable, integrative, exemplary treatment across the full continuum of care using evidence-based interventions that support sustained well being.
To transform the behavioral health care experience through a culture of compassion, diversity, innovation and excellence and to be recognized by employees, physicians, clients, patients, families and the community as:
Copyright © 2023 Your Behavioral Health | Privacy Policy